Top-Rated Creative Agency in Abu Dhabi, Dubai, UAE | Pixoo Media
Pixoo Media is a leading creative agency based in Dubai, Abu Dhabi and UAE. The agency offers a wide range of services to help businesses achieve their goals and stand out in their respective markets. With years of experience, Pixoo Media has become a go-to partner for businesses seeking top-notch branding, marketing, and IT solutions.
We Help Companies Move Foward In The Digital Age
Pixoo Media is an award-winning creative agency that helps businesses of all sizes and industries to enhance their marketing strategy and stand out in a crowded market. Our team of experts offers a full suite of services including Branding & Identity, Digital Marketing, Website Services & Digital, Photography & Videography Services, Writing & Translation, Video & Animation, IT Services, and Business Management, tailored to your unique business needs and objectives.
With a data-driven approach, we deliver measurable results that exceed your expectations, reflected in our long-standing partnerships with prominent brands in the UAE. Experience outstanding customer service and unparalleled expertise with Pixoo Media.
Transform Your Business Potential
Pixoo Media mission is to provide customized, high-quality services that address the unique needs of each client. We are committed to delivering exceptional results that exceed our clients' expectations and help them grow their businesses. We believe in building strong, long-lasting relationships with our clients based on trust, integrity, and mutual respect. We work closely with our clients to understand their business needs and offer flexible plans and customizable solutions to fit their specific requirements.
Lead Your Industry Revolution
Pixoo Media vision is to become a leading creative agency that is recognized for delivering exceptional results and driving growth for our clients. We aim to be a trusted partner for businesses seeking to achieve their full potential through innovative solutions and personalized services. We believe in empowering our clients with the knowledge and tools to make informed decisions about their business needs.
Your Success is Our Priority
At Pixoo Media, we pride ourselves on delivering exceptional value to our clients. We take a strategic approach to every project, leveraging our extensive expertise and experience to create custom solutions that drive real results. We also place a strong emphasis on communication and collaboration, working closely with our clients every step of the way to ensure their needs are met and their expectations are exceeded.
Optimize Your Business Efficiency
Pixoo Media goal is to provide businesses of all sizes and industries with a comprehensive range of services that streamline their operations, increase their profitability, and help them achieve their goals. We don't believe in one-size-fits-all solutions and work closely with our clients to understand their unique needs.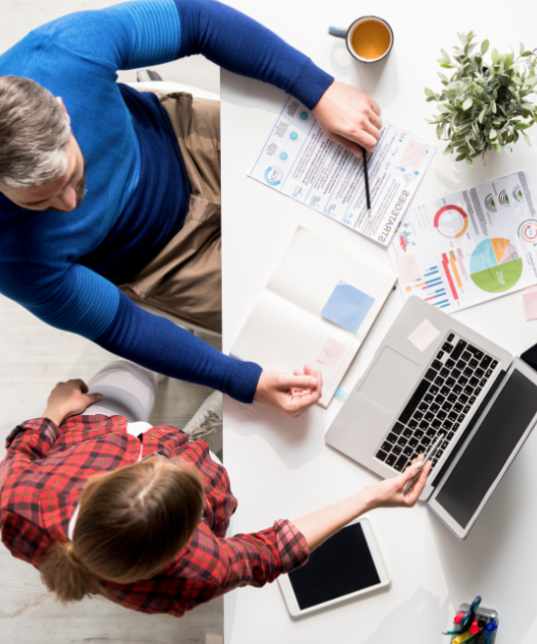 Creative Agency Branding & Marketing in UAE – Pixoo Media
As a creative agency in the UAE, we specialize in developing brand identities that stand out in the market. Our team of designers creates custom logos, packaging designs, and brochure designs that are tailored to each client's unique needs. We also offer brand management services that help businesses maintain a consistent brand image across all platforms.
If you're looking for a reliable and experienced digital marketing agency in Dubai, look no further than our team. We have a proven track record of delivering results for our clients and we would be happy to discuss how we can help your business grow. Contact us today to learn more.
We share knowledge freely and have no hidden agendas and we understand that team Work is at the core of our success.
Let's Talk !
Bring out your business to the whole world with our digital Marketing Services.
Logo Design, Brand Development, Graphic Design…
Social Media Management, Google Ads, Email Marketing.
Web Design & Development, UI/UX, WordPress, Mobile…
All Photography & Videography services, Event videography…
Copy Editing, Translation, Website Content, Product…
Video Editing, Short Video Ads, Social Media Videos…
Managed IT Services, Cloud Backup, Cybersecurity, Office…
Business Plans, Sales, Market Research, Administration…
Explore More About Our​

Express Services
Here we are delivering value to customers by facilitating outcomes that customers want to achieve without owning the costs and risks.
Pixoo Media Express Services
Frequently Asked Questions
For all inquiries please call or fill out the form below
PIXOO MEDIA needs the contact information you provide to us to contact you about our products and services. You may unsubscribe from these communications at any time. For more information, check out our privacy policy.