Top Branding Agency in Dubai, Abu Dhabi, and UAE – Pixoo Media
Looking for a branding agency in Dubai, Abu Dhabi, and UAE? Pixoo Media offers comprehensive brand identity solutions, including brand strategy, logo design, visual identity development, messaging and positioning, and more. Learn how we can help you build a powerful brand that resonates with your target audience.
Pixoo Media: The Best Branding Agency in Dubai, Abu Dhabi, and UAE for Comprehensive Brand Identity Solutions
In today's highly competitive market, a powerful brand identity is essential to stand out from the crowd, connect with your target audience, and build long-term trust and loyalty. If you're looking for a branding agency in Dubai, Abu Dhabi, and UAE to help you build a strong brand identity, look no further than Pixoo Media.
As the leading branding agency in the region, Pixoo Media has helped businesses of all sizes create compelling brand identities that drive growth and success. We take a personalized approach to every project, working closely with our clients to understand their unique needs and goals, and develop a customized branding strategy that aligns with their vision and values.
Our team of experts offers a full range of branding services, including:
We'll help you define your brand purpose, values, target audience, and positioning to develop a solid brand strategy that aligns with your business goals.
Our talented designers will create a unique, memorable, and timeless logo that represents your brand's personality and values.
Visual identity development:
We'll develop a comprehensive visual identity system that includes color schemes, typography, imagery, and other visual elements that ensure consistent and cohesive branding across all channels.
Messaging and positioning:
We'll craft compelling messaging that resonates with your target audience and positions your brand as a leader in your industry.
We'll create a detailed brand style guide that outlines your brand's visual and messaging guidelines to ensure consistency and clarity in all communications.
At Pixoo Media, we're committed to delivering high-quality branding solutions that meet and exceed our clients' expectations. Here are some of the benefits of working with us:
A team of experts: Our team includes some of the best designers, writers, and strategists in the industry, all dedicated to helping you achieve your branding goals.

A personalized approach: We take the time to understand your business and develop a branding strategy that's tailored to your unique needs and goals.

Comprehensive services: We offer a full range of branding services, from initial strategy development to final execution, to ensure a seamless and cohesive brand identity.

Proven results: Our track record speaks for itself. We've helped businesses of all sizes achieve success with powerful brand identities that drive growth and revenue.

Competitive pricing: We understand that branding can be expensive, which is why we offer competitive pricing without sacrificing quality.
Frequently Asked Questions
Pixoo Media is a top branding agency in Dubai, Abu Dhabi, and the UAE. We specialize in creating unique and memorable brand identities that differentiate businesses from their competitors and drive sales and customer loyalty. Our personalized approach to branding projects, competitive pricing, and expertise in various industries make us the go-to choice for businesses looking to establish a strong brand foundation. Contact us today to learn how we can help your business stand out in a competitive market.
Never Stop Work Until Your Dreams Turns Into

Reality
Pixoo Media - Branding & Identity Services
Logo Design, Logo Animation, 3D Logo, Branding, Brand Style Guides, Brand Assessment & Audit, Brand Strategy, Brand Architecture, Brand Positioning, Brand Experience, Brand Management, Brand Campaigns, Brand Planning, Brand development (Rebranding), Brand elements review and reports, Branding items (Bottles, Boxes, etc.), Boxes and commercial products, Verbal Identity, New Business Naming, Text Copywriting, Customer Journey Mapping, Brand Guidelines, Visual System, Communication Collateral, Design Implementation, Uniform Design, Illustration Styles, Product Design, Brochure Design, Corporate Profile, Presentation Design, Banner Design, Vehicle Livery, Internal & External Signage, All Signage, Ad Concept & Design, Book & Report Design, Infographic, Email Signature, PowerPoint Templates, Word Template, Banners and Flags, Pull Up Banner, Illustration, Icon Design, Blog Design, Leaflets, Letterheads, Flyer Design, Opening Flyer, Promotion Flyer, Business Cards, Identity Cards, Brochure Design, Stationery Design, Label & Stickers Design, Packaging Design, Dyeline Design, Web Banner Design, Infographics Design, Graphics Design for Print and Web, Catalog Design, Customers Retention, Loyalty Card, Membership Card, Feedback Form, Calendar, Greeting Cards, Gift Card, Email Signature, Landing Page Design, Company Profile, PowerPoint Presentations | Infographics, Advertisement/Banners, T-Shirt & Merchandise Design, Branded T-shirts, Post Card, Magazine design, Restaurant Opening, Menu Design, Food Menu, Drinks Menu, Catering Menu, Seasonal Promotion Menu, Special Promotion Menu, Takeaway items, Bags And Cups, All Bags, Takeaway Menu, Backgrounds, Resume Design, CV Design, Graphics for Streamers, Pattern Design, Fonts & Typography, Font Design, Typography, Hand Lettering, Coupons, Calligraphy, Poster Design, Book Design, Book Layout Design & Typesetting, Book Cover Design, Social Media Design, Social Media Banners, Social Media Template, Instagram puzzle feed, Headers & Covers, Large-Format Banner, Thumbnails Design, Invitation Design, Invitation Cards, Portraits & Caricatures, Tattoo Design, Signage Design, Image Editing, Product Image Editing, Photo Manipulation, Portraits Retouching, Photo Restoration, Mockups, Industrial & Product Design, Prototyping, Product Manufacturing, Trade Booth Design, Fashion Design, Full Design Process, Blog Design, Corporate Gifts, Jewelry Design, Presentation Design, Email Design, Vector Tracing, Signing Agreement, Design Advice, Design Review & Consultation, Design Mentorship, Company Stamp, DVD CD label design, White Paper Design, Pitch Deck Presentations, Vehicle Sticker, Vehicle Signage, 3D Design, Card Design, Concept Design, Corporate Identity, Covers & Packaging, Creative Design, Digital Product Design, Format and Layout, GIF, GIF Animation, Industrial Design, Label Design, Mood Board, Photo Editing, Photo Retouching, Print Design, Templates, All Sticker Design, Small Stickers, Wall and big stickers, Wall Canvas, Color Palette, Theme & Color Palette, Supporting Color Palette, Extended Color Palette, Envelope, Notepad, Employee Card and Name Badge, Badge, Folders, Desktop Wallpaper, E-Forms, Signboard, Rollup, All Signboards, Internal Prints (cards, letterhead, etc.), External prints (Flyers, stickers, etc.), All Prints.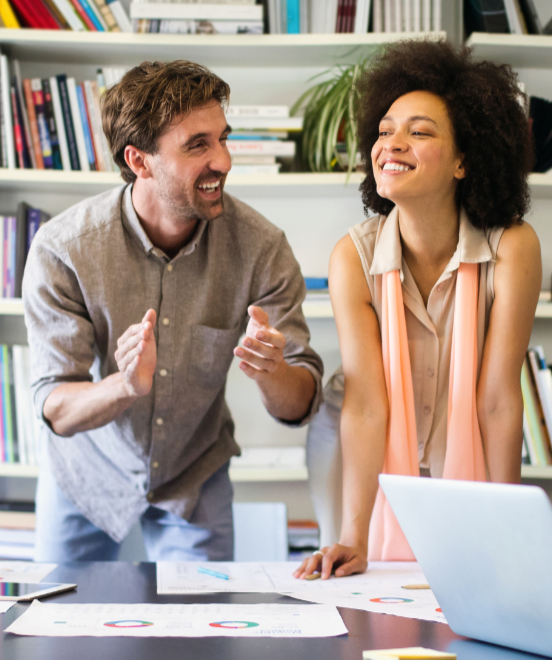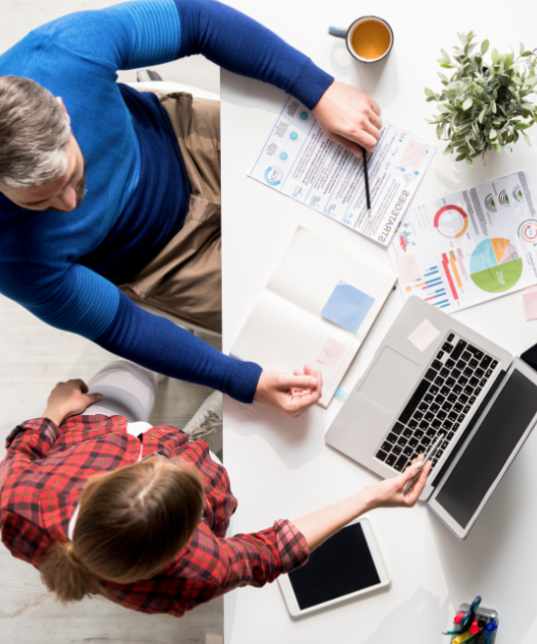 Building Strong Brands with Pixoo Media – Top Branding Agency in Dubai, Abu Dhabi, and UAE
As a branding agency in the UAE, we specialize in developing brand identities that stand out in the market. Our team of designers creates custom logos, packaging designs, and brochure designs that are tailored to each client's unique needs. We also offer brand management services that help businesses maintain a consistent brand image across all platforms.
Let's Talk !
Bring out your business to the whole world with our digital Marketing Services.
Logo Design, Brand Development, Graphic Design…
Social Media Management, Google Ads, Email Marketing.
Web Design & Development, UI/UX, WordPress, Mobile…
All Photography & Videography services, Event videography…
Copy Editing, Translation, Website Content, Product…
Video Editing, Short Video Ads, Social Media Videos…
Managed IT Services, Cloud Backup, Cybersecurity, Office…
Business Plans, Sales, Market Research, Administration…
Explore More About Our​

Express Services
Here we are delivering value to customers by facilitating outcomes that customers want to achieve without owning the costs and risks.
Pixoo Media Express Services
For all inquiries please call or fill out the form below
PIXOO MEDIA needs the contact information you provide to us to contact you about our products and services. You may unsubscribe from these communications at any time. For more information, check out our privacy policy.