.
Remembered
Repeated
Rewarded
Gets
Remembered
Repeated
Rewarded
Creative Agency Branding & Marketing in UAE. Our business solutions are designed to help you better align your marketing strategy with your overall business goals.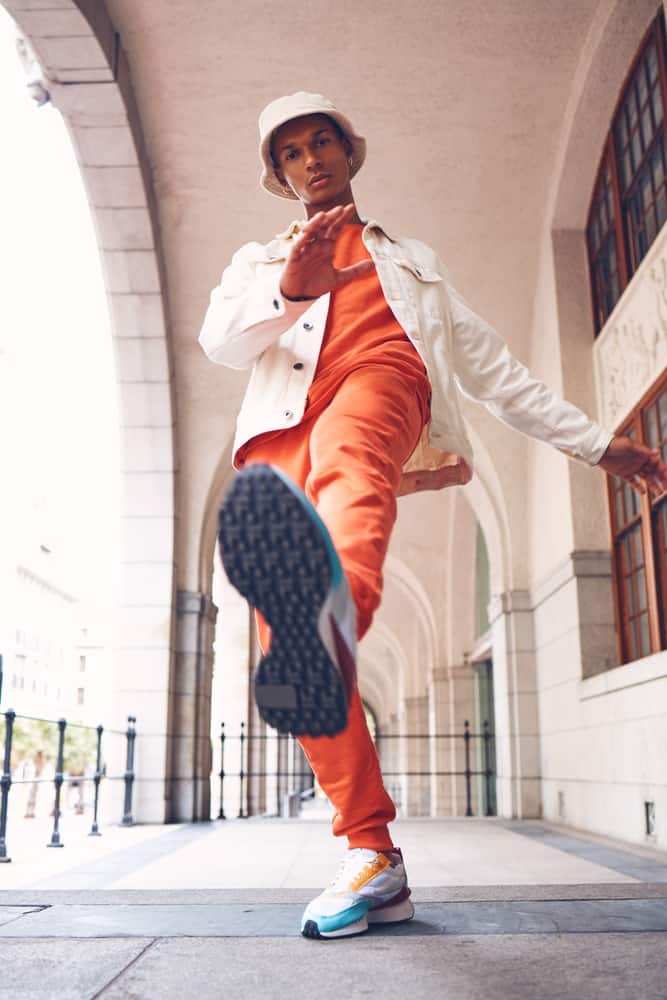 Great Design, Experience, Value
We develop Brand identity, such as color, design, and logo that identify and distinguish the brand in consumers minds.
Brand Solution &
Interface Wizard
We comply strategic process of creating and distinguishing your company's image, products and services from your competitors.
In this process we analyze social media audiences and develop a strategy that's tailored to them, creating and distributing content for social media profiles
Innovative websites services
We do Innovative web service which is an application or data source that is accessible via a standard web protocol.
Are you looking for an top agency in Abu Dhabi or Dubai, UAE that delivers next-generation branding and digital solutions?
Look no further than our award-winning agency. With a team of highly skilled and experienced professionals, we provide cutting-edge services that cater to the unique needs of each of our clients.
Working with some of the brightest, most-Energetic minds in Branding and Digital Marketing team members and partners. Each of us brings unique skills and experiences to the table, and we have seen how the diverse experiences of our team members propel us forward and allow us to provide continuously Innovative insights.
Our digital marketing agency in the UAE provides a wide range of services to businesses of all sizes. We are a full-service creative agency with expertise in advertising, branding, graphic design, web design, UI/UX design, social media marketing, content marketing, SEO, PPC, email marketing, video production, and marketing strategy.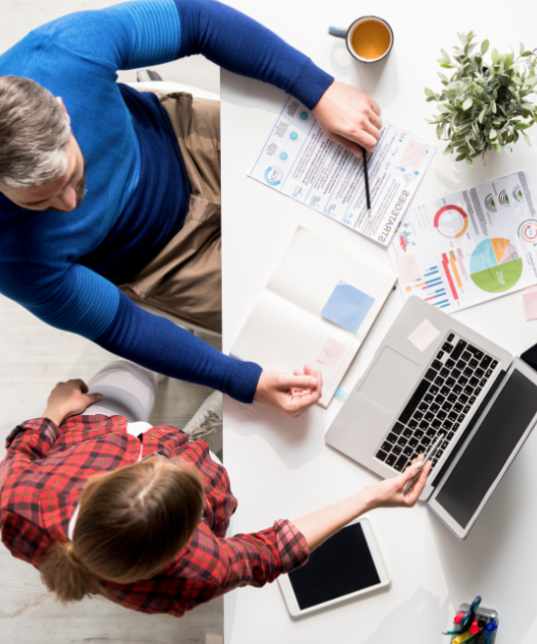 Creative Agency Branding & Marketing in UAE
As a branding agency in the UAE, we specialize in developing brand identities that stand out in the market. Our team of designers creates custom logos, packaging designs, and brochure designs that are tailored to each client's unique needs. We also offer brand management services that help businesses maintain a consistent brand image across all platforms.
We share knowledge freely and have no hidden agendas and we understand that team Work is at the core of our success.
Let's Talk !
Bring out your business to the whole world with our digital Marketing Services.
Logo Design, Brand Development, Graphic Design…
Social Media Management, Google Ads, Email Marketing.
Web Design & Development, UI/UX, WordPress, Mobile…
All Photography & Videography services, Event videography…
Copy Editing, Translation, Website Content, Product…
Video Editing, Short Video Ads, Social Media Videos…
Managed IT Services, Cloud Backup, Cybersecurity, Office…
Business Plans, Sales, Market Research, Administration…
Explore More About Our​

Express Services
Here we are delivering value to customers by facilitating outcomes that customers want to achieve without owning the costs and risks.
Pixoo Media Express Services
Never Stop Work Until Your Dreams Turns Into

Reality
For all inquiries please call or fill out the form below
PIXOO MEDIA needs the contact information you provide to us to contact you about our products and services. You may unsubscribe from these communications at any time. For more information, check out our privacy policy.
Frequently Asked Questions